What is a Digital Menu?
Posted on January 6, 2022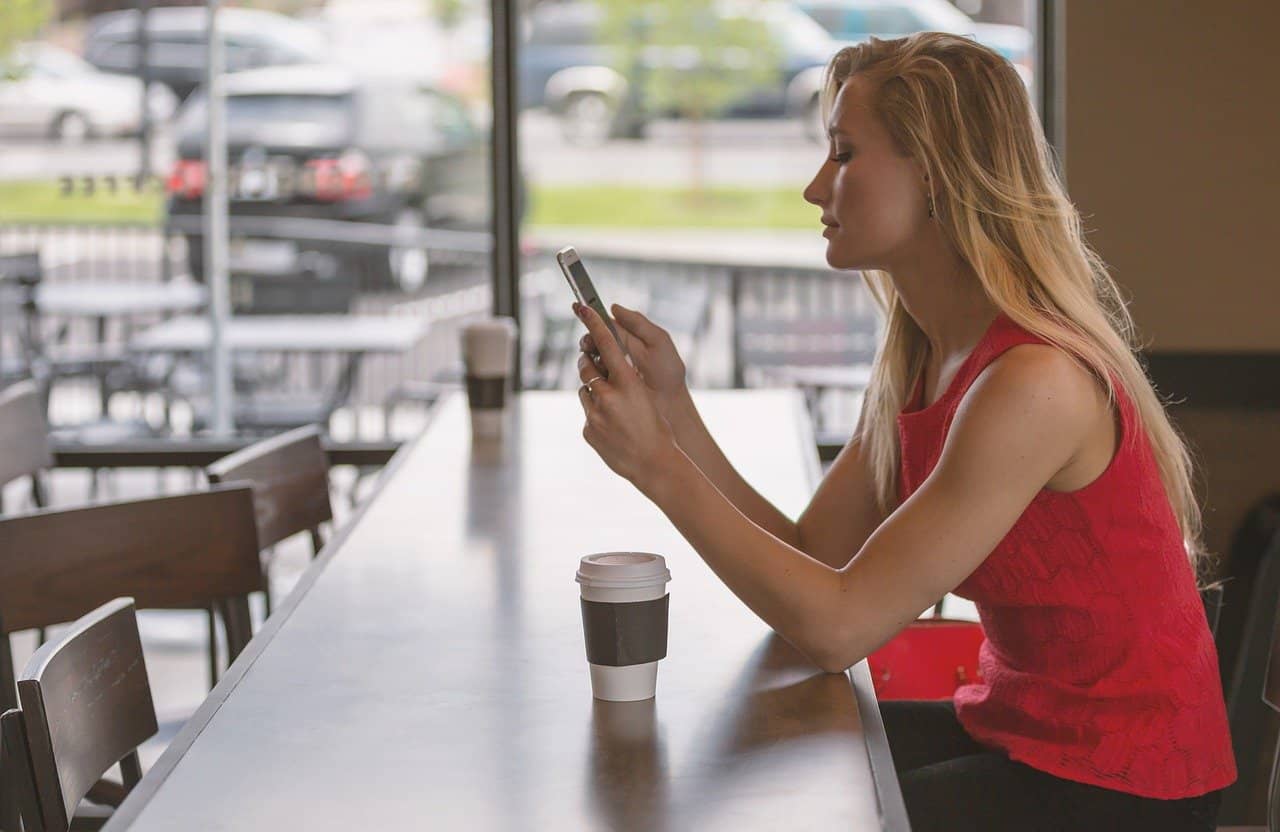 Traditional vs digital menus
Menus are essential for any restaurant. It's the first thing you see when walking into a restaurant and it provides you with information on all the available food, drinks, and specials in an instant, including pricing and dietary restrictions.
Paper menus have been around for decades, and have been a part of restaurant life for just as long. While they are not going to completely disappear anytime soon, there are many major disadvantages to this paper menu that has many people questioning whether it is worth the time and money to keep printing them out.
Digital menus is going to be an indispensable part of the new age of restaurateurs. They allow customers to explore the offerings of the restaurant while engaging in some fun activities on their phones. It also allows them to play around with their choices without feeling like they're wasting the time of the staff who are taking orders.
The objective is to make ordering food even more seamless for customers while increasing order accuracy and consistency.
The digital menu is a relatively new update to the traditional physical menus offered at restaurants. But it has proven to be very effective in increasing customer engagement.
The digital menu is typically created in PDF or image format and designed to be easily readable on mobile devices. As a restaurant owner, you want to provide better customer experience. One way to do that is by having an interactive menu. Customers can use this menu on their mobile device and order food without the need of waiters.
The interactive digital menu is a list of what is on offer at your restaurant or café, updated in real time. Clickable items, images, ingredients, allergens and detailed dish descriptions all make up a restaurant's interactive menu, but the end goal is the same - to provide customers with all the information they need to make an informed decision about their orders.
What are digital menus good for?
Digital menus are a great way to tell restaurant customers about the food and drinks that you serve. They can be used in many different ways such as displaying photos of your dishes, telling them about the history of the restaurant, and even showing videos.
How digital menu can help your restaurant?
Digital menus offer a more interactive and modern look. This new interaction is making the user experience much more engaging and exciting.
They are cheaper than traditional paper menus and don't require printing, and they are just easier to update, which is a big plus for small businesses. You can update them instantly in real time.
There's more room for creativity with digital menus which opens up a lot of potential for restaurants who want to set themselves apart from their competitors.
You can easily get access to information about your customers' preferences, optimize your dish offers, and get to know the target audience for a particular dish.
A multilingual digital menu will help you connect with people from different cultures and attract more customers to your restaurant.